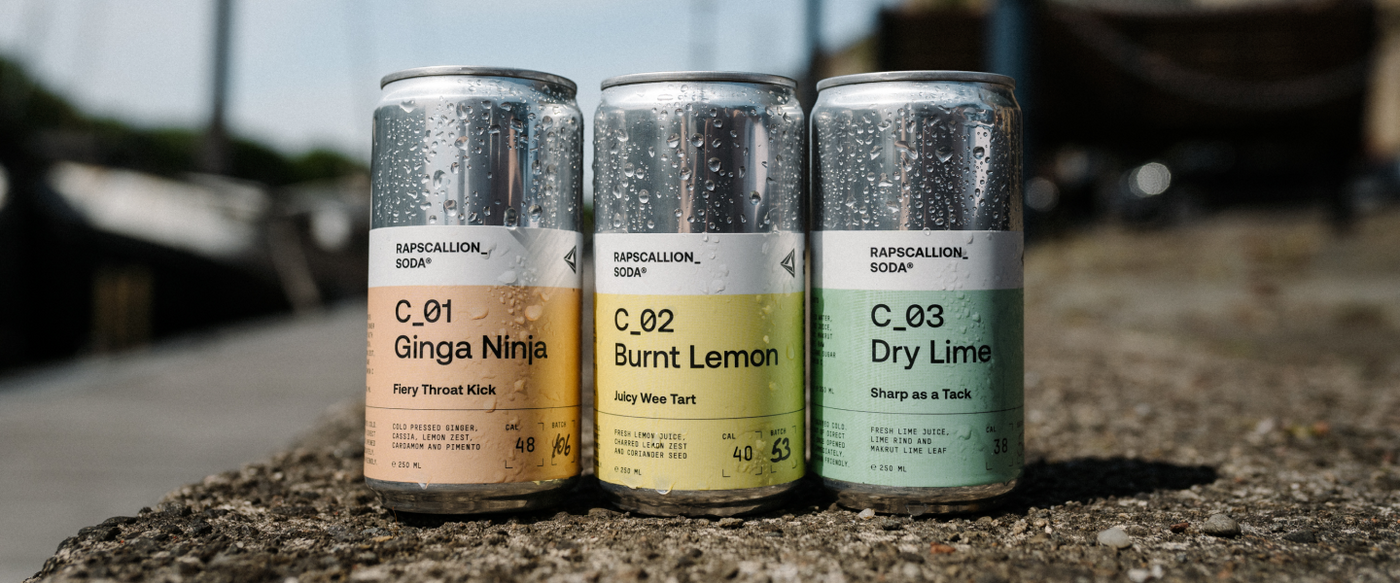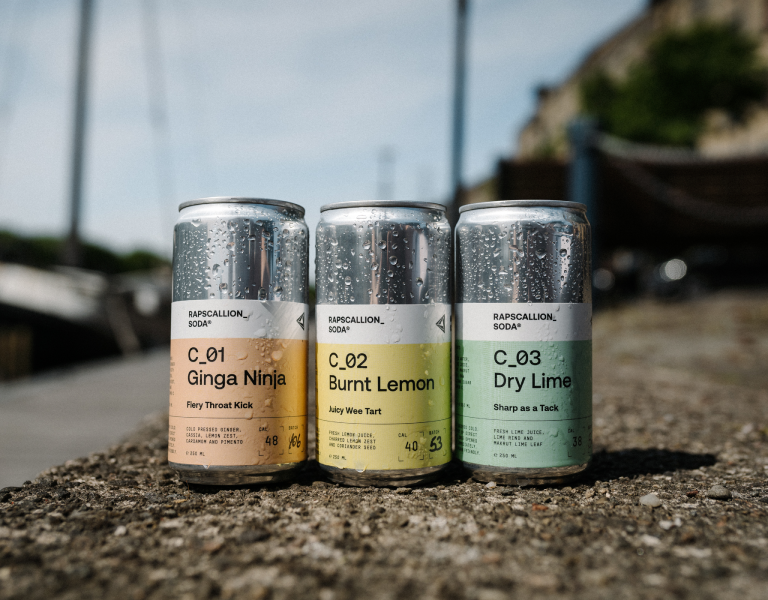 100% RAW INGREDIENT GUARANTEE
SOFT DRINKS MADE FOR ADULTS
SUSTAINABLY MADE IN SCOTLAND
OUR STORY
Concerned about what goes into commercial soft drinks? Us too.
We found out the full story, and the picture wasn't pretty.
Read Our Story
WHAT'S THE BLOODY WEATHER DOING ?!
Limited Release Seasonals
Summer is our chance to shout about the incredible fresh produce on our doorstep.
This range was designed to showcase the best of what Scotland produces, sourcing the tastiest fruit picked at the peak of the season directly from the farmers themselves.
From 2024 onwards, we will explore more fruit varieties from across the UK and beyond. Watch this space.
Let's see what's in stock...
Mar
Apr
May
June
July
Aug
Sep
Oct
Nov
Dec
Jan
Feb
Spring
Summer
Autumn
Winter
SCOTTISH RHUBARB
SCOTTISH STRAWBERRY
SCOTTISH Cranachan
SCOTTISH BLUEBERRY
Our Reviews
"Cranachan sounds completely bonkers - but somehow, in the hands of Scottish craft-soda company Rapscallion, it really works."
"I loved this brilliantly zesty lemon drink. A soft drink with real attitude"
Which one are you
What's your Flavour?
You may be thinking, what's all this bloomin' fuss about?
If you can't see the wood from the trees, then jump on this little questionnaire and we'll find out whether you're a Juicy Wee Tart, or a Hot Little Number.
Take the Quiz